Urbanization brings about a number of high-rise buildings come along with a series of dusty and environmental pollution problems, which seriously affects the lives of residents.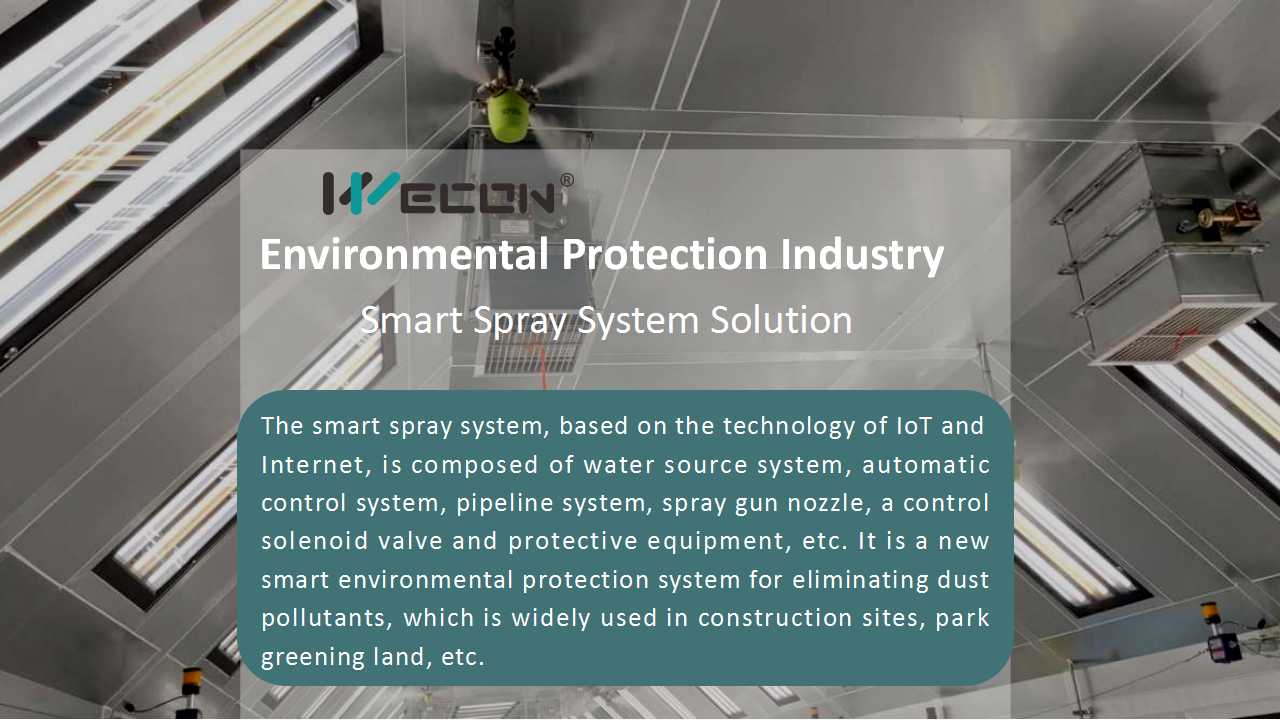 To make urban environmental protection and dustproof work reach a new stage, Wecon launches the smart spray system solution.
Introduction
This scheme uses a high-pressure pump to atomize water from nozzle, and then the atomized particles will float in the surrounding air, merge with the dust particles in the air and fall, so as to increase air humidity, reduce ambient temperature and dust etc. As an all-round smart monitoring system, the scheme realizes the dust suppression effect under various conditions through dust sensors, magnetic induction of loading vehicles, time control, etc.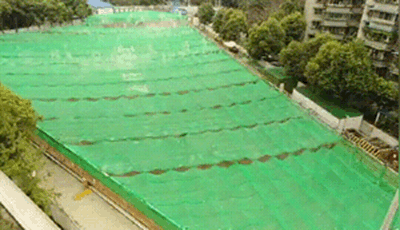 Structure
The smart spray control system uses Wecon PI3102HE HMI and LX3V-1412MT PLC to collects on-site data, upload the collected data to Wecon V-NET through E-4G V-BOX. V-NET stores data in real time. You can remotely check the on-site situation of various equipment through mobile phones APP and computers to remote view/control in real-time.
Advantages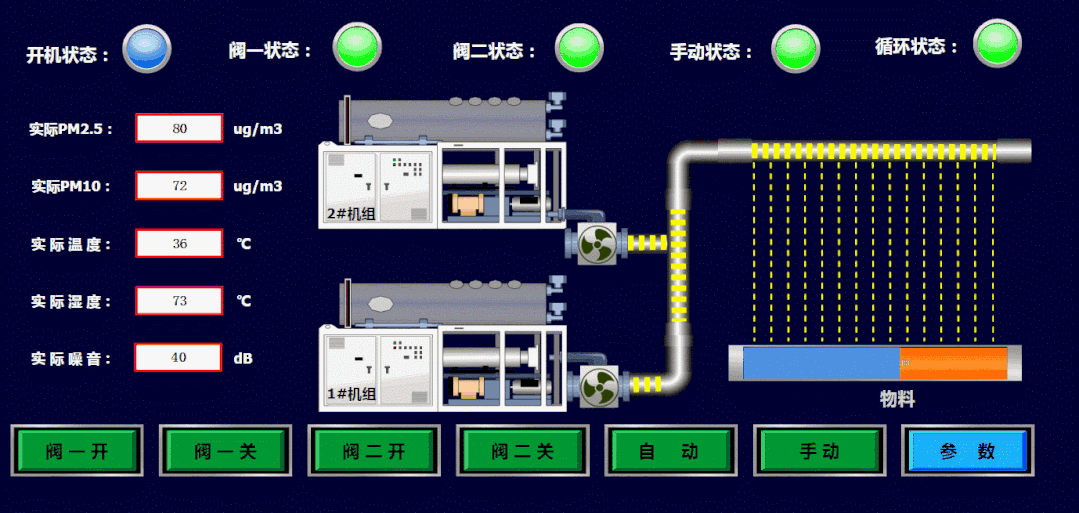 Remote debugging
You can check the operation of the equipment at any time through mobile phone and computer, and download the PLC program by remote pass-through.
Multi-mode
You can set a variety of modes including manual, automatic, cycle, external control, dust, multi-zone control, etc., to adapt to the different spray situation.
Big data analysis
Wecon V-NET can monitor the running time, water consumption, and electricity consumption of equipment in real time, and integrate and analyze on-site conditions, intelligent processing, and remotely start and stop through big data.
Smart start and stop
This solution can monitor the particulate pollution data in real time, and automatically start and stop according to the particulate pollution value. When the value monitored by the system was exceeds the set value, the spray system will automatically activated.
Customization
This scheme can develop a sound alarm function to warn the personnel to start the spray system to avoid unnecessary losses according to the special site environment.
Project Interface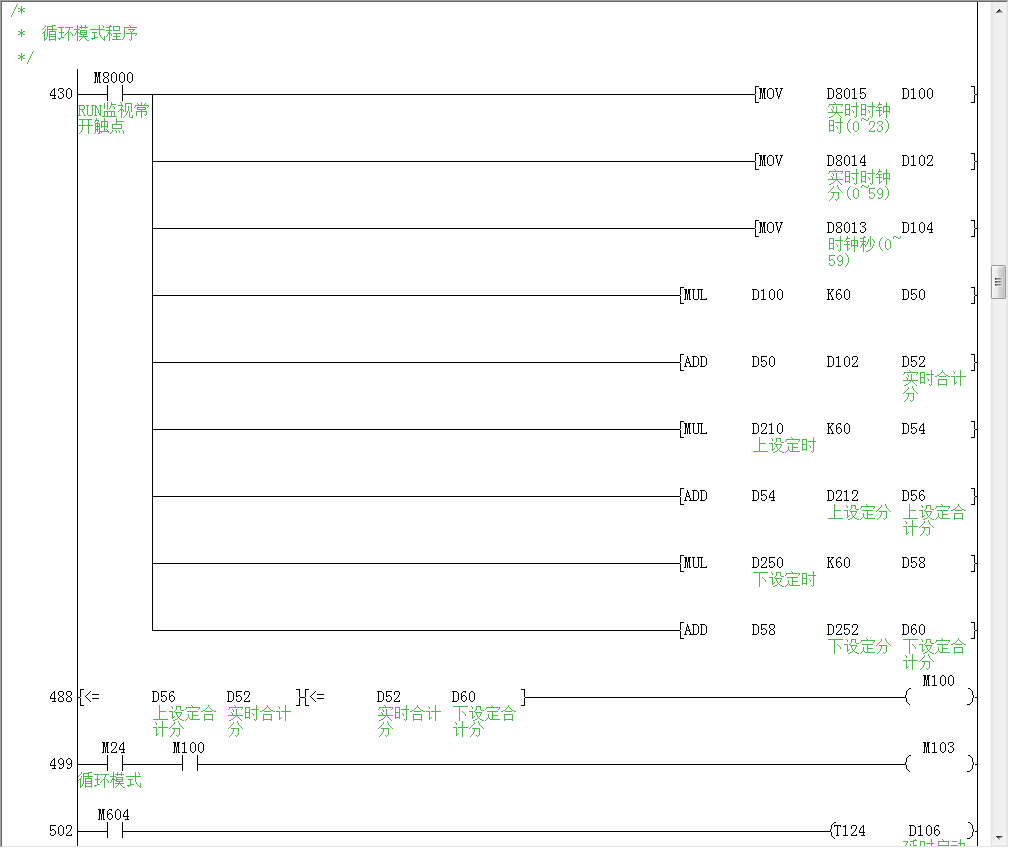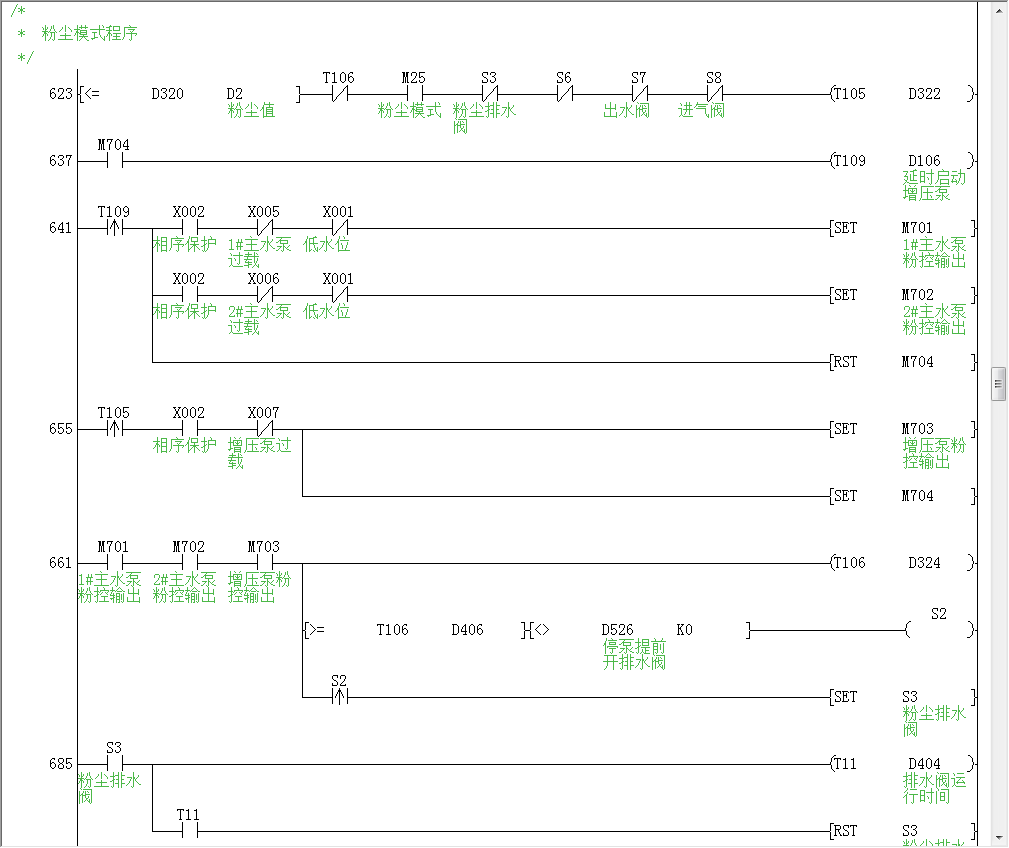 Wecon PLC ladder diagram program
Application
With its cost-effective, simple operation, flexible to control, Wecon smart spray system can be widely used in greening, fire protection, construction sites, mines and other fields.