I. Introduction

The bag making machine is a machine for making plastic packaging bags or other material packaging bags. The processing range is plastics or other types of materials of various sizes, thicknesses and specifications. Generally, plastic bags are the most common used. Machine models include slitting machines (single, double, and four-channel type) garment bags, non-woven fabrics, and three-side seals.
II. Process Requirements
The bag making machine cutter rotates continuously, while the feed and tag action is executed according to the position of the cutter through GK1 and GK2. The difficulty of the process lies in the acceleration of the stepper motor or servo, as well as the rapid stop.
III. Scheme
The control system mainly uses WECON HMI LEVI700ML, and LX3VP-1208MT, and the S-type acceleration/deceleration function developed by WECON for the bag making machine.
Brief plan:
1. Control the cutter speed by output frequency;
2. begin to feed from GK1 and stop feeding before GK2;
3. Follow mark action is required before the end of the feed.
IV. Advantage
1. The addition of the S-curve allows the machine to process a wider range of materials;
2. Realize one-button operation of the screen, the cutting speed can be continuously adjusted, and the non-stop modification can be realized;
3. The operation efficiency and precision are higher;
4. Wide range of applicable models, including continuous roll type, heat seal hot cut type, back core type and so on.
V. Program
HMI program: This screen mainly displays the current running status of the system, machine running speed, output and other data settings and display, including HMI programs such as single channel dual channel.
1. Single channel HMI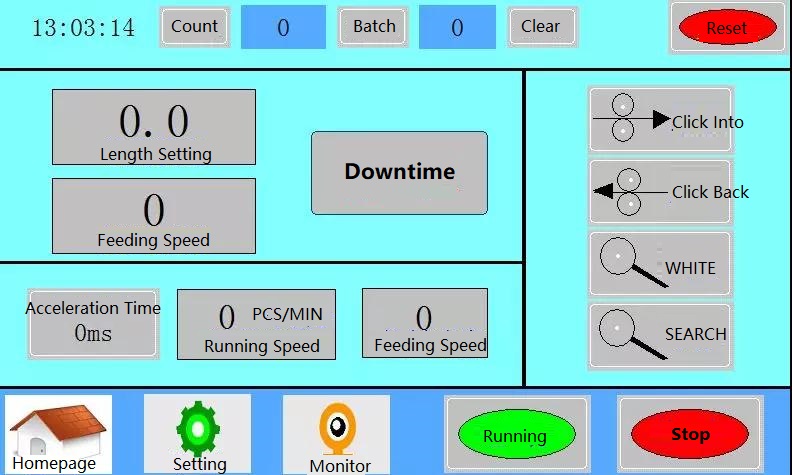 2. Dual channel HMI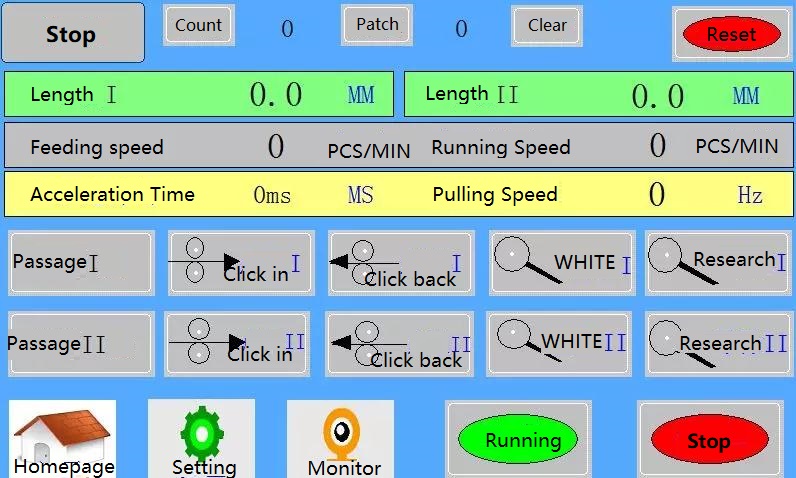 PLC program:
S-curve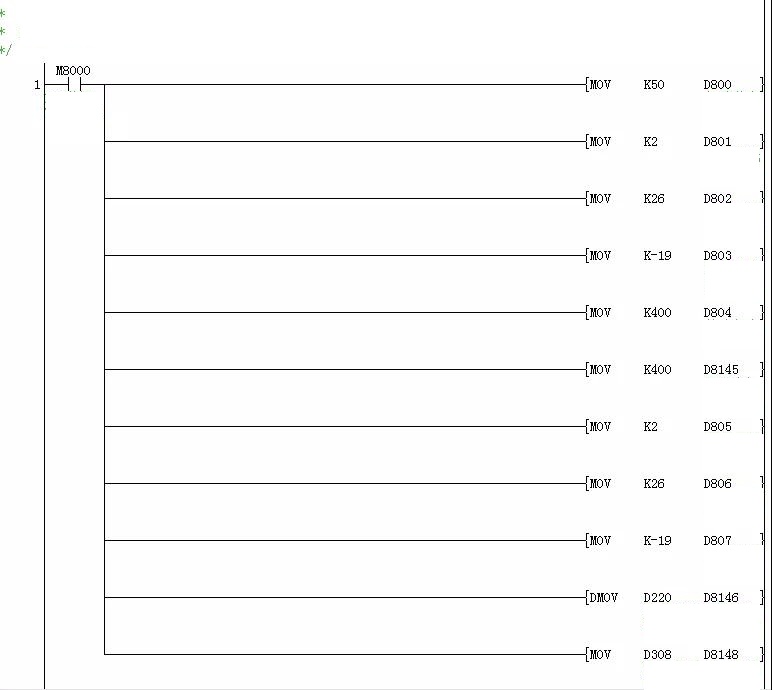 Function selection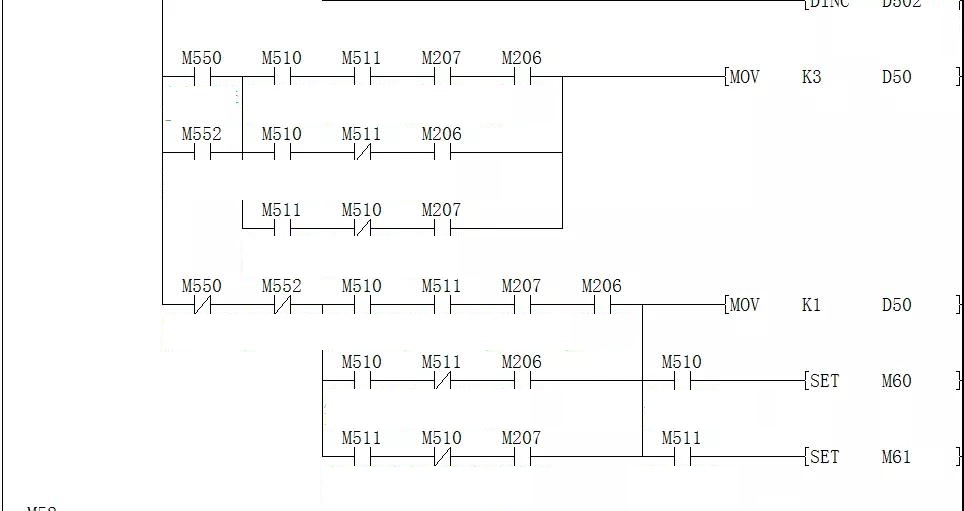 VI. Summary
The system uses the S-curve function which can be configured with various parameters according to different needs to realize different functions. Currently, it is also applied on other devices such as labeling machines.
VII. Machine Pictures