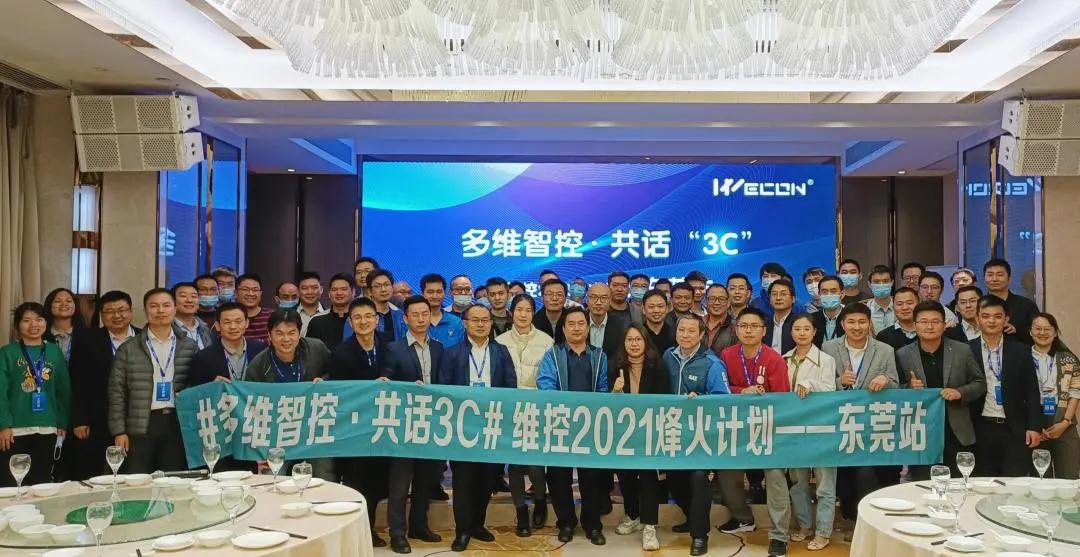 On November 23, Wecon National Tour Seminar and New Product release Conference with the theme of "Multi-dimensional Intelligent control and discussion of 3C" was successfully held in Dongguan, GuangDong Provice.

During this conference, Wecon analyzed how the 3C equipment manufacturers can integrate the CNC system with Internet of things under the digital wave.
3 Lecturers
Systematic introduction of industrial control development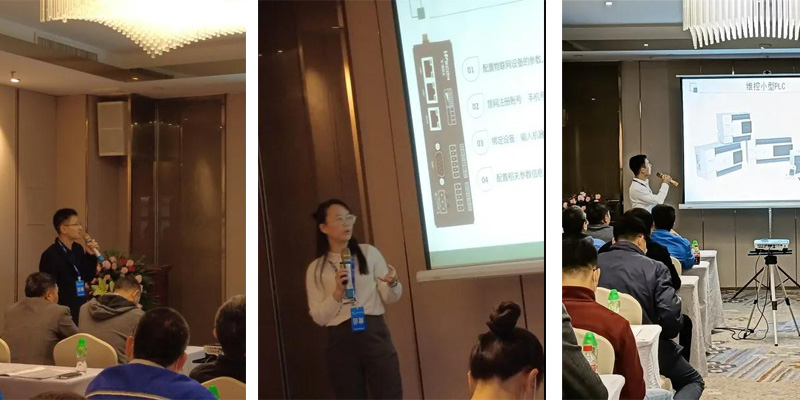 At this meeting, we invited Mr. Pan, Wecon Marketing Director in South China, to give a brief introduction of Wecon, and elaborated on its achievements and future prospects in the field of industrial control.
After having a simple understanding of Wecon, Miss. Lin Yanmeilin, Wecon Director of Technology Department, conducted an in-depth analysis of the current Internet of Things products, and deepened the impression of the guests through many specific practical cases.
At the same time, Wecon South China CTO- Mr Xu disclosed what product installed in system and case explanation of control system and drive system.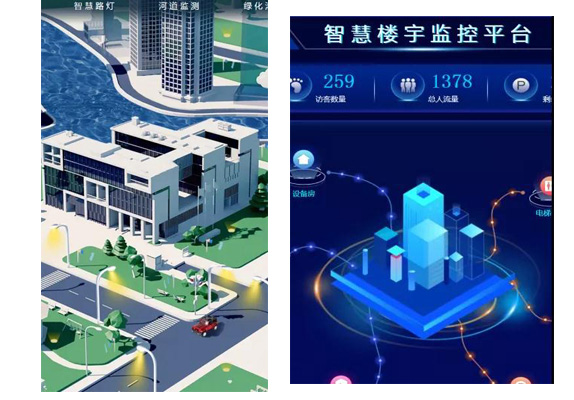 5 Prizes
In order to make the participants better understand Wecon products, our lecturers used prize quiz to consolidate the knowledge for the second time, and received positive responses .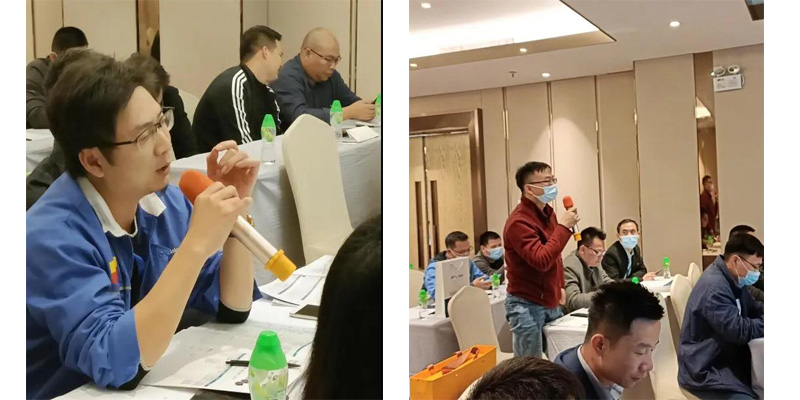 Tool bags, tea, USB flash drives, Cash red envelopes... Various gifts excited participants during Seminar.

Four Products
zero-distance contact and demonstration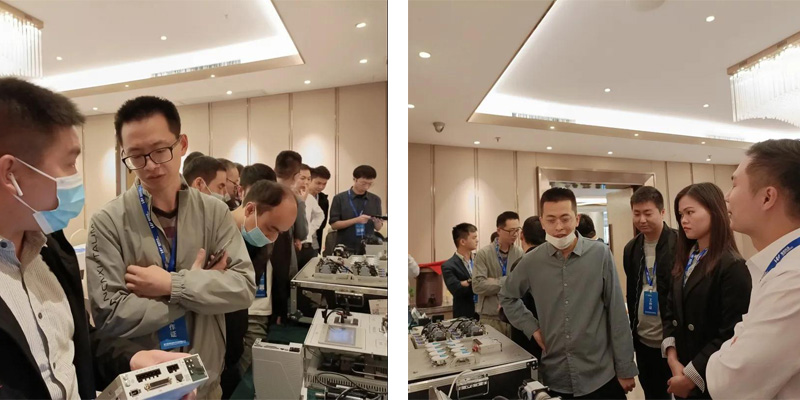 We displayed Wecon hot sale products and demonstration boxes on site, allowing participants to know more about products' feature and function closely.
LX6V EtherCAT PLC
Brand new EtherCAT interface
Better USB TYPE-C interface
Brand new 61131-3LD programming mode,
free label protocol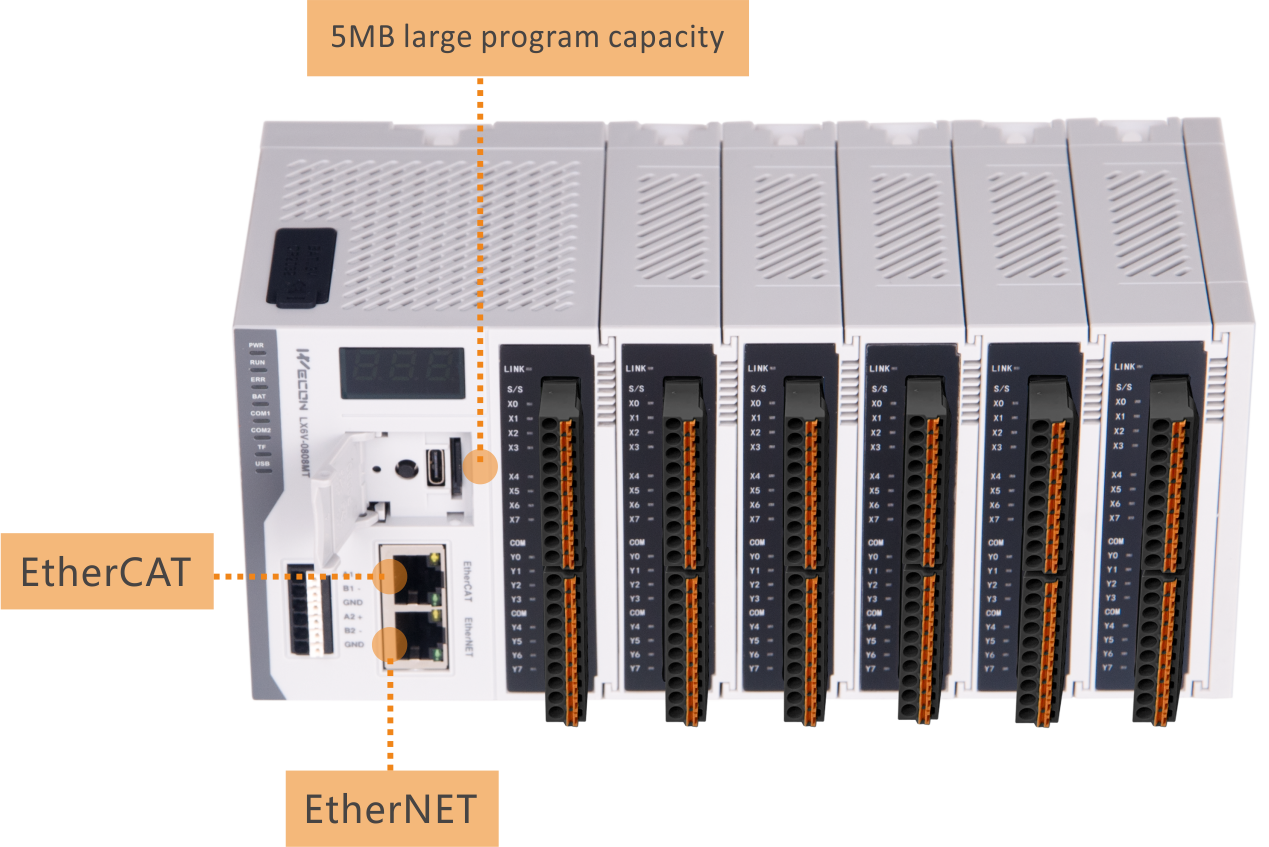 ig IoT HMI
Sync Data to Cloud
Remote Maintenance
Device Management
Cloud SCADA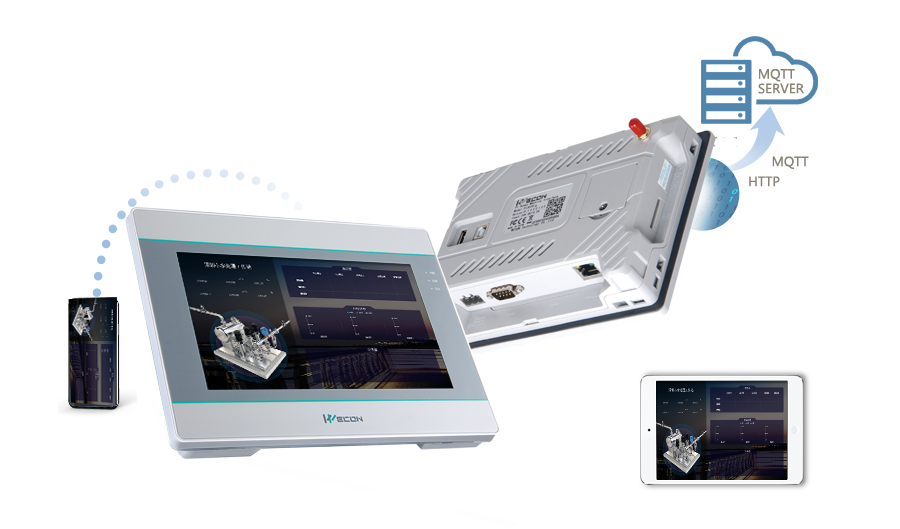 Through this seminar, Wecon provided various smart industrial solutions for participants, and received positive feedback and in-depth exchanges with each other.
In the future, Wecon will continue to forge ahead, insist on independent research and development, try to make contributor to industrial control industry.