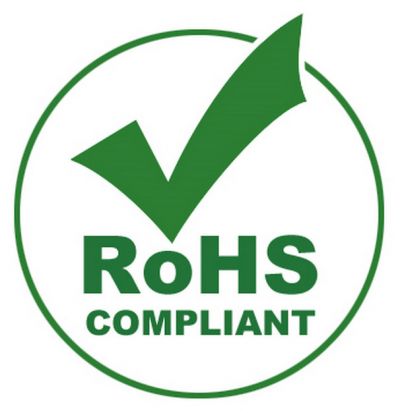 It is very delighted to announce that Wecon products HMI PI Series and PLC LX5V/LX5S Series are RoHS compliant, which means they have been tested for the restricted substances specified by EU RoHS.
RoHS stands for Restriction of Hazardous Substances. It is a European Union directive that restricts the use of certain hazardous materials in the manufacture of electronic and electrical equipment. (known as EEE). All applicable products in the EU market after July 1, 2006 must pass RoHS compliance. Now it is not only required in European Union countries, also apply for other countries those have adopted RoHS regulations.


As a global leader in the supply of HMI, PLC, SERVO, INVERTER and IIoT Solutions, Wecon recognize the importance of RoHS, and strives to maintain compliance with all relevant mainstream standards such as CE, FCC, REACH ect.
Contact us for these Certificates if you need.