WECON Carton Packaging is Changed
Below are our current products carton packaging

No logo and Design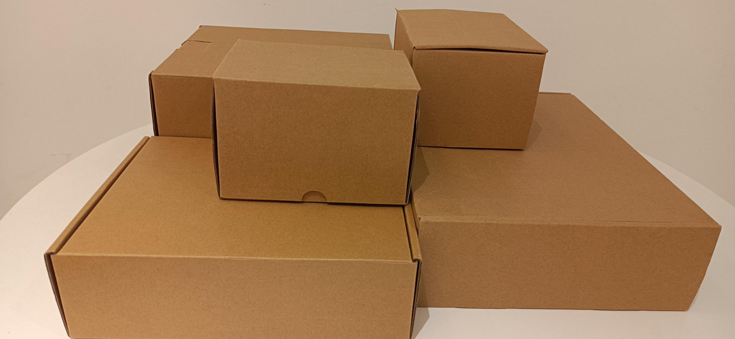 You will never know the surprise if you do not open the outer packaging!
This will never happen again, because our products are all in new clothes soon.
Starting from 1st, April, Wecon new carton packaging will be switched successively. Each product you received has its unique "coat".
Part of New Products Packaging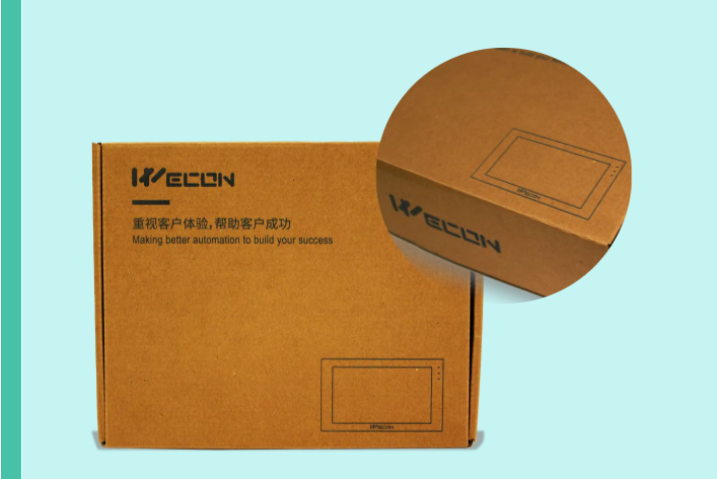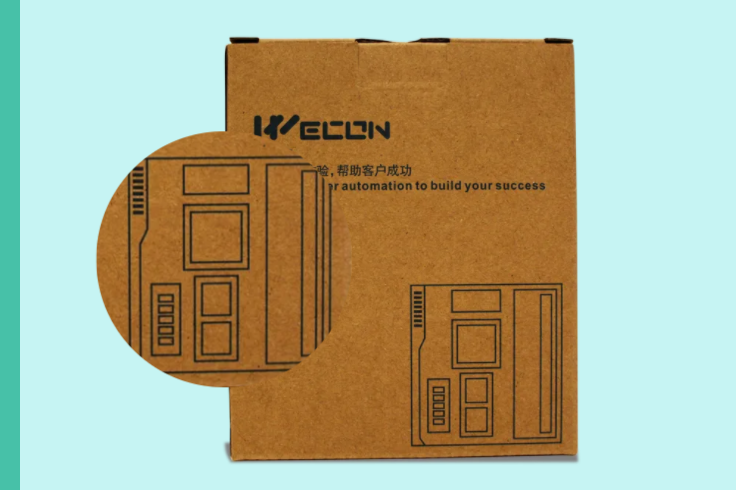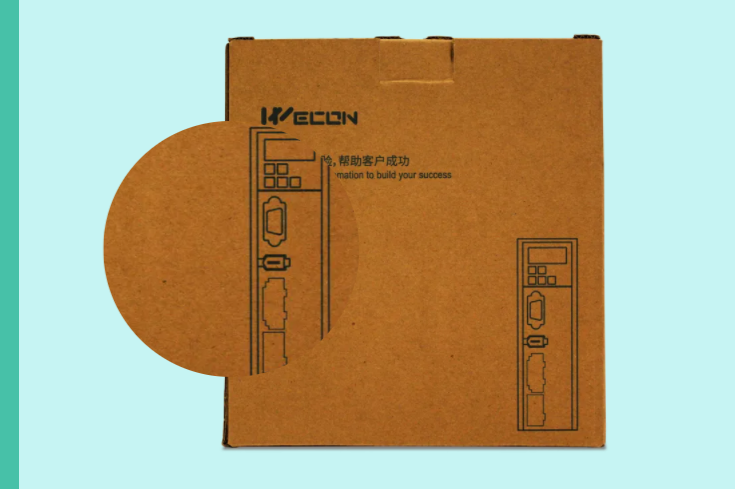 Clean Design highlights the appearance characteristics of each product.
Each product is branded with an exclusive classic Wecon logo.