Milk Analyzer with Wecon PLC and HMI
Application Description
Wecon HMI support one special Feature of communication. It is called "User Define Protocol".

We can use this protocol and communicate with any device.

In this project we have one milk analyzer who doesn't support any standard protocol so with the help UDP we communicate this device with our hmi.
In this project User can figure out three major thing of milk analyzer as below:
FAT

SNF

Added Water
With the help of PLC user can get notification when Added water in milk is above then its set value.

Heating section of this project is fully controlled through our LX3V-2PT-BD.

It is used to read digital value of our PT-100 sensor.



Hmi Screenshots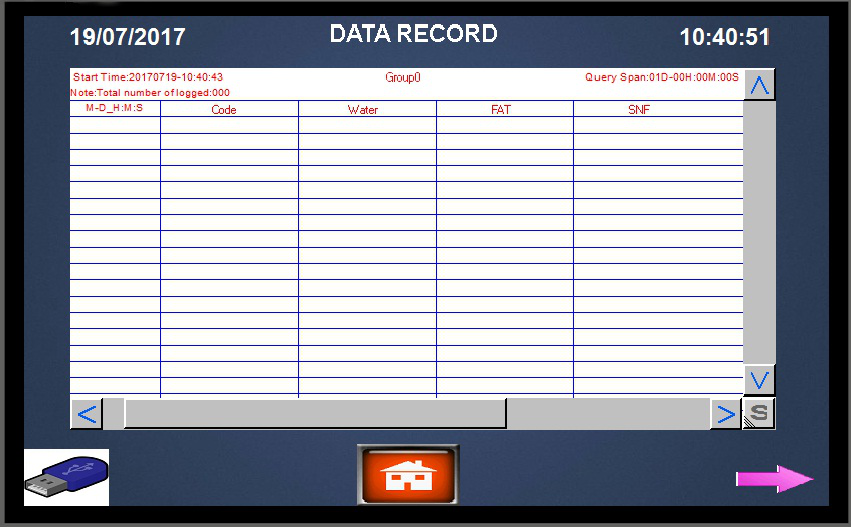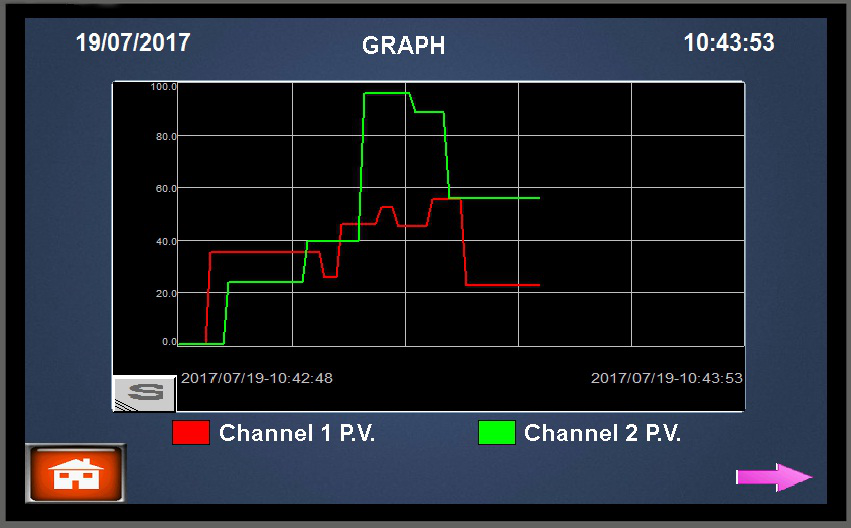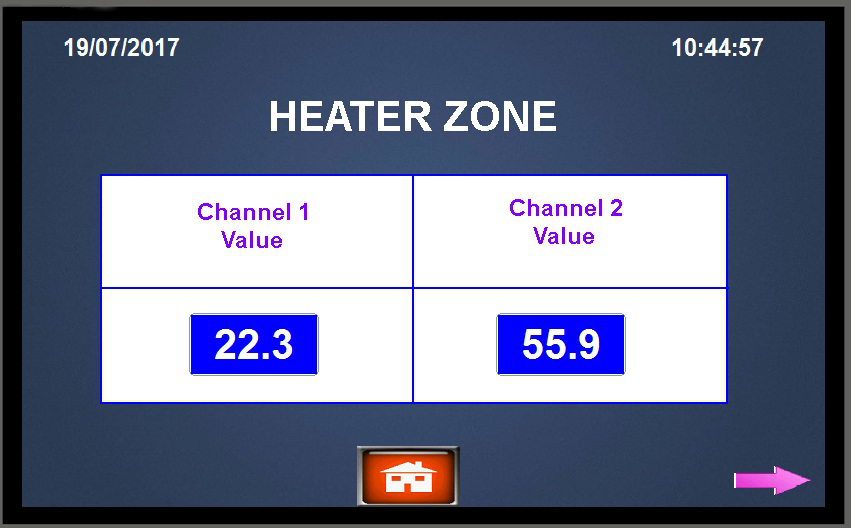 System Architecture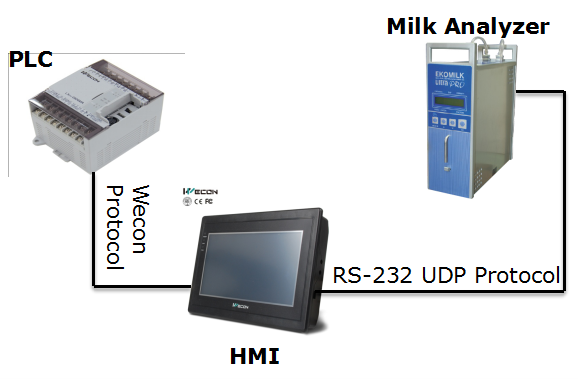 Advantages
With the help of automation system looks more convenient and reliable.

HMI is useful to record all the data according to costumer code and user can able to print or copy of data.


When Added water of milk is high user get the notification via alarm.

Engineering Video and Machine Pictures